NAD+ Test Essential for Monitoring Your Longevity Potential
Intracellular NAD™ Test
Our novel intracellular NAD test will help guide your NAD supplementation by helping you find the right brand, dosage, and strategy to optimize your NAD levels. We'll send you a finger stick kit and a blood collection specimen card so you can easily collect your blood at home and mail it back to our lab.
Intracellular NAD™ Single Test
Measure NAD level inside blood cells
The only commercially available NAD test on the market. Ideal for NAD optimization by measuring NAD level before and after NAD management via supplementation or IV infusion.
Intracellular NAD™ Subscription
Four IC-NAD tests
Subscription of 4 NAD tests at 15% discount. Share with family and friends. An ideal gift of health & life!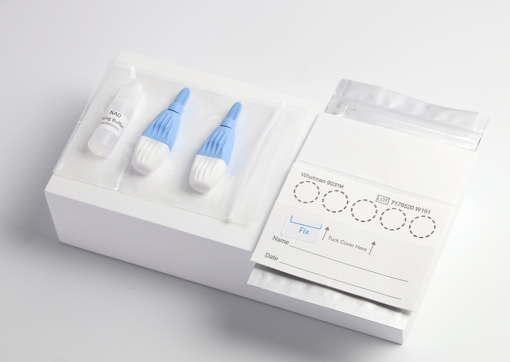 Discover Your NAD+ Level
Finally Asher Longevity Institute is endorsing an NAD+ test that is accurate and gives you real insight into this vital coenzyme that is a key longevity marker and decreases with age unless action is taken to reverse that. Knowing your accurate NAD+ level is an essential part of living a long active life.
Buy Now
Enter the promotion code to receive 5% off your JINFINITY Precision Medicine Intracellular NAD™ Test(s).