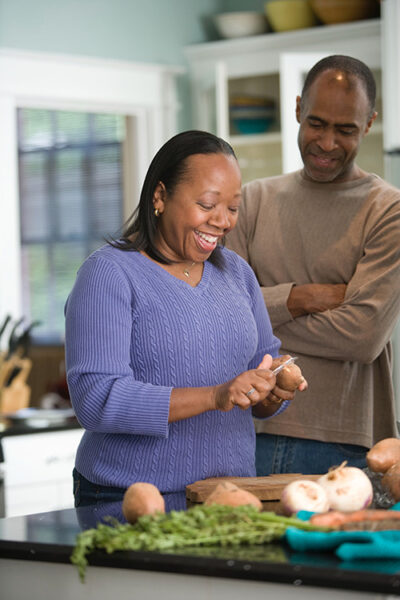 The Future of Your Health Starts Today
Contact us to learn more about our personalized coaching program
Let's Get Started
The Nine-Steps to an Unlimited Lifespan Designed for Your & Your Life
A scientifically backed 6-month program that ensures you are making the best choices for your lifestyle.
6-months to develop the habits and understand the WHY of the program
90-minutes monthly coaching sessions with our longevity experts
Unlimited access to our doctors, pharmacists, and resources
Designed for individual & partners (same price!)
Doctor developed 9-step program is designed for INSTANT improvement, and long-term health improvement
Get Started Today
Download the Coaching Program Details
Ask A Longevity Expert A Question
How
it Works.
Start Your Journey Today
Take the Quiz to get YOUR
Longevity Score
This simple quiz establishes your baseline score, and builds a custom program designed for YOU!
Meet with Our

Longevity Experts

A custom designed program packed with scientifically backed advice is emailed at the exact right time
Immediately see
Health Improvements
Your training & customized sessions immediately start impacting your health
Start Living Longer, TODAY!
Get the personalized support & coaching your health deserves